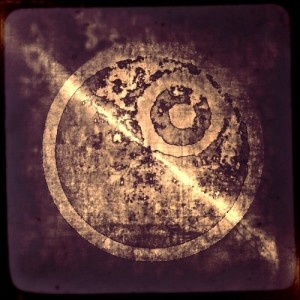 Unser lieber Kollege Tony deKaro hat für unsere Soundcloud-Rubrik "Tracks of Tofa Friends" einen exclusiven Track für Euch zum freien Download.
At the early age of seven, Tony discovered his special love for electronic music. In 1988 at the age of sixteen, Tony started as a DJ behind the Techniks 1210. In 1991, he started producing under the pseudonym Atropin. In 1993, launched the project "The Sequencer" together with Andreas Motke and Ralph Hahner. Numerous CD-LP releases followed shortly thereafter and were very successfully. He broadened his range of productions on to Maxi CD and Vinyl, such as "The Sequencer – Sound" and "Der Dritte Raum -Trommelmachine-Remix" by "The Sequencer". His live performances included locations like Paramount Park, Spirit of Dreams and Sound of Frankfurt from 1994 to 1996.
All the while, Tony produced and released his first solo project in 1996 with the Maxi-Single "Atropin – hope / the remixes". In 1997, "The Sequencer" (the joint venture) dissolved and Tony changed his stage name from Atropin to Tony deKaro. Community projects and productions, in cooperation with various artists are still following through to this day.
All publications and releases of his work are on these labels: Virgin, Rydeen Music, ASW, 3Lanka, 23 Frankfurt, Harthouse, Choke-Music, 3D Records, Psycho Tunes, Premium Records, Android Muziq, Sophisticated Retreats, Tanz-Kultur Audio & Cromosom .
Download: Soundcloud